Life is busy! People often ask me how I do it all. My answer is always my amazing support system – my family! They're by my side for all of my successes and always there when I need a shoulder to cry on when I've had a bad day. I am so thankful for my family. So, today I'd like to share these very special people with you all.
First of all, God blessed me with the most amazing parents in the world. Not only am I blessed to have them as my mom & dad but I also get to work with them every day. Some may say that they couldn't work with their parents, but I couldn't imagine it any other way. My mom started IBB when I was just a toddler and my dad runs our everyday business operations. Growing up, my parents encouraged me to take full advantage of opportunities life presented to me & instilled Christian values and good business ethics to help make me a well rounded person. Also known as "Grammy" & "Big Bob", they are amazing grandparents to our two girls. We live just two miles from my parents & have family dinners together almost every Sunday (and often many other nights too!). My parents are thrilled to babysit anytime we ask & our girls love to spend time with them. They are so nurturing & supportive not only to me but also to all of our family, friends & staff at IBB. As we say in the South, "They are just GOOD people!".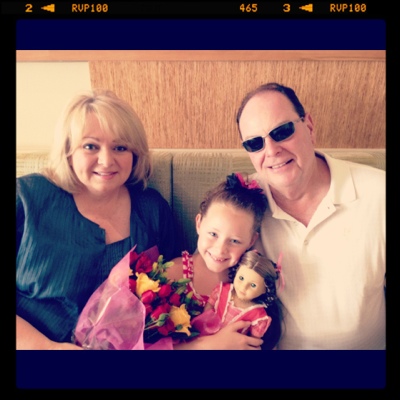 My husband. God truly blessed me with an amazing man to partner with in this life. He is thoughtful, caring & an amazing daddy to our girls. Anyone will tell you that he is a good friend, but he is most definitely my best friend. He's compassionate & always quick to offer someone a hand. When we first met, we used to talk for hours and never run out of anything to say. Even as busy as life with two kids & careers has become, we still enjoy long conversations with plenty to talk about! Brian is so supportive and we really make a great team. We have a blast together. He is so witty & makes me giggle on a daily basis. It certainly doesn't hurt that he's a handsome fella as well! I LOVE this man!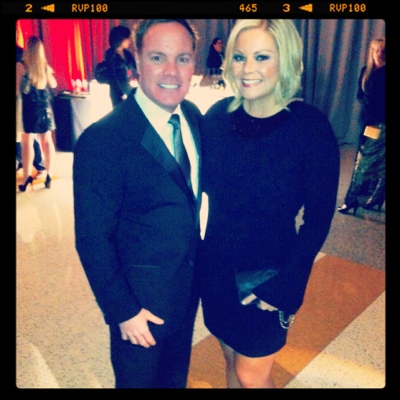 My girls. Words cannot even begin to explain the love I have for our daughters Jaylie (almost 8) and Brooklyn (20 months). They bring so much joy to my life! I love watching them grow up.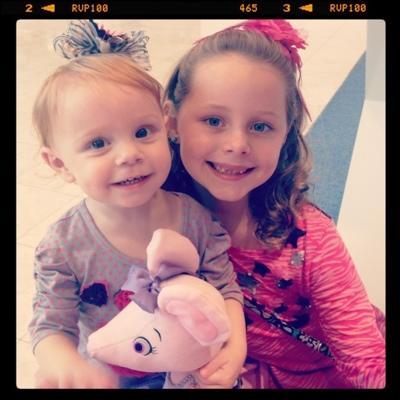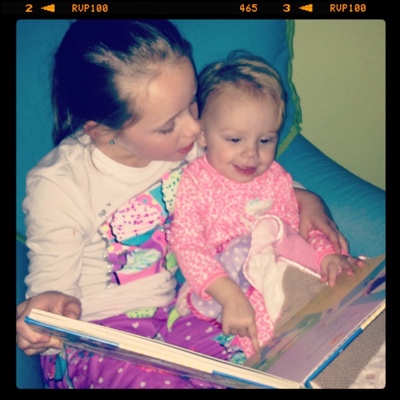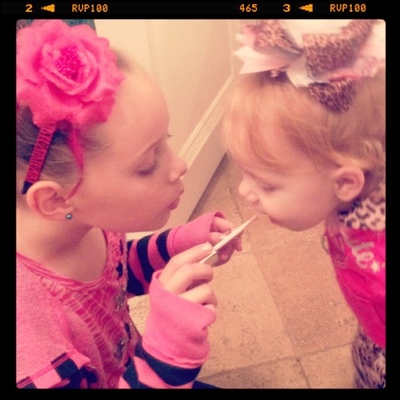 Jaylie has the sweetest spirit & is such a wonderful big sister to Brooklyn. She even picked out her name when I was pregnant with Brooklyn. Brian's nickname for Jaylie is sport, but she'll always be my princess. She is always thinking of others first. I love that she has become quite the little volunteer & often goes along with mommy to give back to the community thru local charities. She is so determined & driven. She definitely gets her competitive nature from mommy. I can't wait to see the amazing things she will accomplish when she grows up.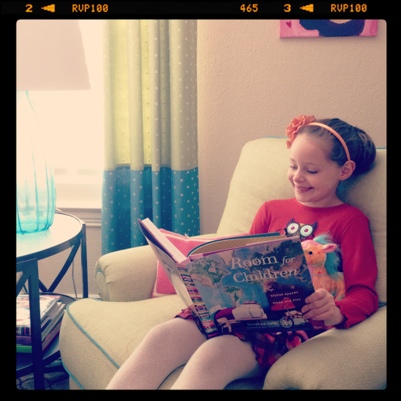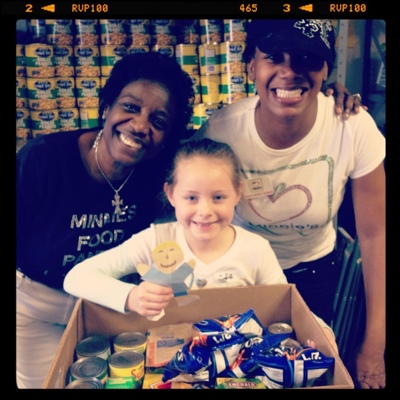 Brooklyn certainly lives up to the fiery red head persona. She's sassy & independent. Quite frankly, she pretty much skipped the baby phase altogether. Forget about baby toys or baby books. She wants to do play & do whatever big sissy is doing. Her laugh is contagious & she loves to dance & sing. She's really into hugs & her favorite phrase right now is "I love you". It melts my heart! Watch out world, God has big plans for this little one!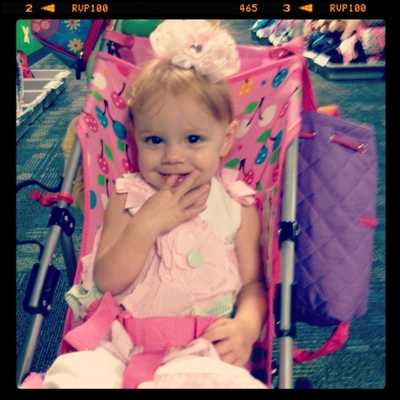 Our dog Roxy. A.K.A "Roxer Boxer". We love this dog! At just a little over two years old, she is still in her puppy phase (we're hoping this ends soon…). She is full of energy & loves to play with the kids. Her greatest fault is that she thinks she is a lap dog & has complete disregard for any personal space – which clearly makes her the ideal snuggle dog! This is really just Roxy's world & we're all just living in it 😉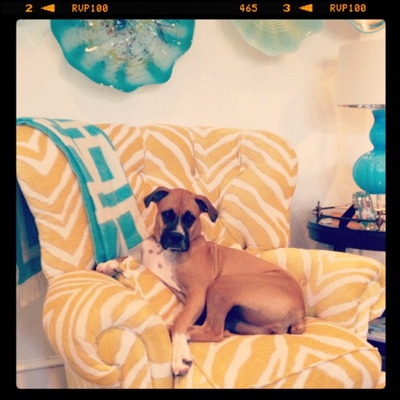 Thank you for allowing me to share my loved ones with you today! They give each day supreme meaning and I am so thankful for each moment with them.
I hope you all are enjoying your families during this wonderful week of Thanksgiving & the kick off of the holiday season.
❌⭕❌⭕
Shay