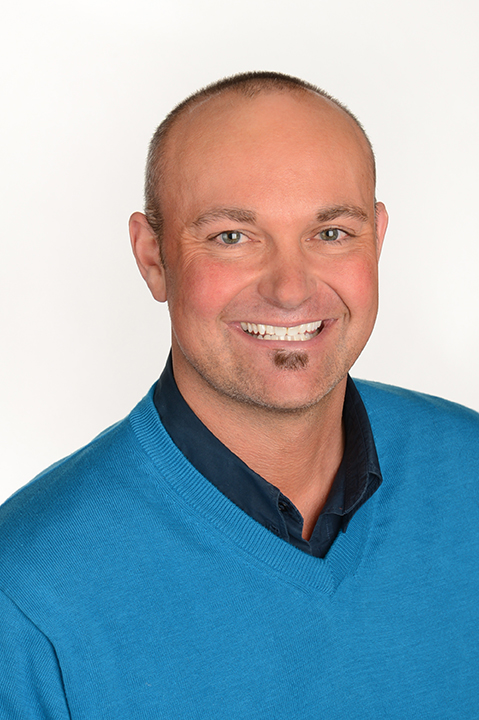 We're thrilled to have IBB Designer James Turner, a.k.a JT, blogging for us today!  He's giving us a sneak peek inside a project he is working on for MillionAir.  Let's see what he's up to!
I've been so lucky to be working on a project for MillionAir in Addison.  They called me and wanted me to warm up the space in their new state of the art hanger.    We've done quite a bit, but the one thing that I've heard time and time again from the female staff at MillionAir is their love and appreciation of the women's facility.
Here it is in the before stage.  Honestly, not much to write home about.  Utilitarian and lackluster to say the least.  I can see where it needed a little enhancement with the overall design scheme for the sitting area.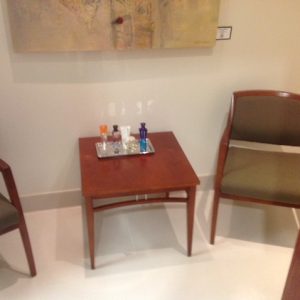 I brought in two fabulous chairs from Jessica Charles in a refined champagne fabric.  The line of the chairs have a very aerodynamic feel, fitting of a Jet.  In addition, we've nixed the office "box store" table and in its place added an elegant eglomise chest to house all the little things one needs.  A sophisticated phalaenopsis orchid placed on the chest with a collection of perfumes and we have ourselves one swanky ladies room.
You too can incorporate new things to vamp up your own guest bath.  Maybe you have room for a small table for a floral to sit.  Or perhaps some nice monogrammed towels.  Try replacing the normally boring overhead "bathroom bar" light fixture with something more stylish. Taking the time to dress up your powder bath will really make an impact with your guests.  At IBB Design Fine Furnishings, we have so many things to help make living in style easy!