If you're around a professional designer for any period of time, chances are you will probably hear them use the term "case goods".  This industry term refers to home furnishings that are made primarily out of wood.  Think end tables, armoires, consoles & cocktail tables.
Here are a few of my favorite case goods: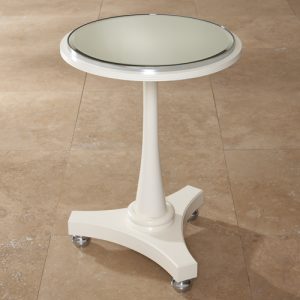 New Gotham City Table in Ivory by Global Views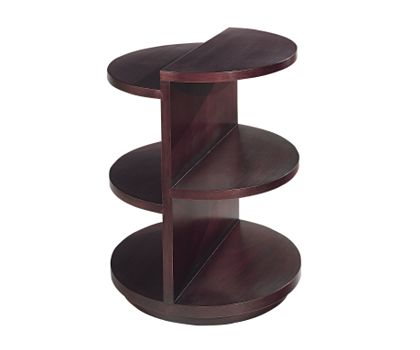 Thompson Side Table by Thomas O'Brien for Hickory Chair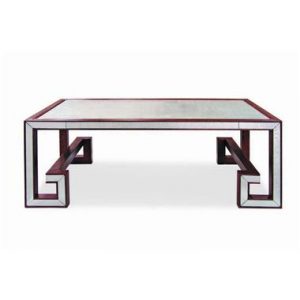 Raffles Cocktail Table by Century furniture.  You may remember me showing this to you for my 4th of July segment on GMT.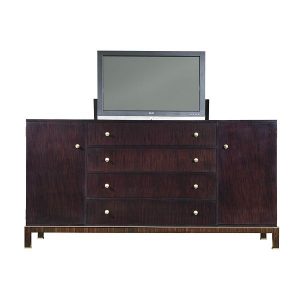 Morgan Media cabinet by Thomas O'Brien for Hickory Chair featuring a hydraulic lift that can accommodate a TV up to 42″.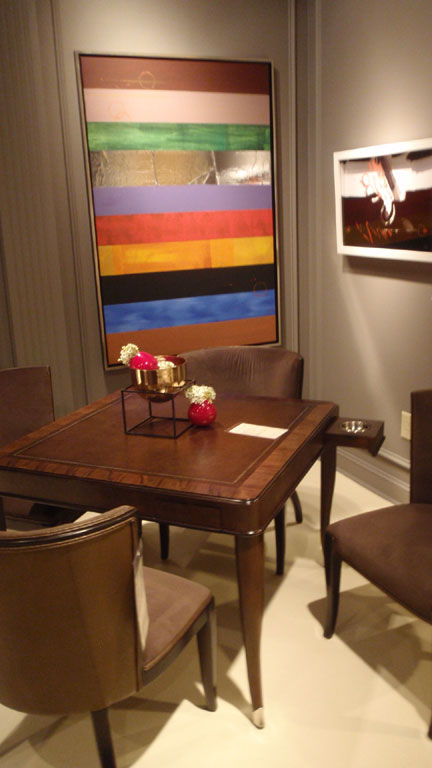 Game table by Larry Laslo for Ferguson Copeland.