Dear Designer Detective,
I often hear you refer to a welt cord when pointing out things on the furniture you showcase on Good Morning Texas.  What exactly is a welt cord?
~Tina D.
McKinney, TX
Dear Tina,
Great question!  A welt cord is simply a fabric covered cord that follows the seam of a chair cushion, sofa cushion, or pillows.  A welt cord helps give upholstery a more finished tailored look.  The two types of welt cords are a self-welt & a contrasting welt.  A self welt is when the cord is done out of the same fabric.  A welt cord that is done out of a different fabric is called a contrasting welt cord.  Contrasting welt cords add lots of style & pop to your upholstery.  I just love to use them!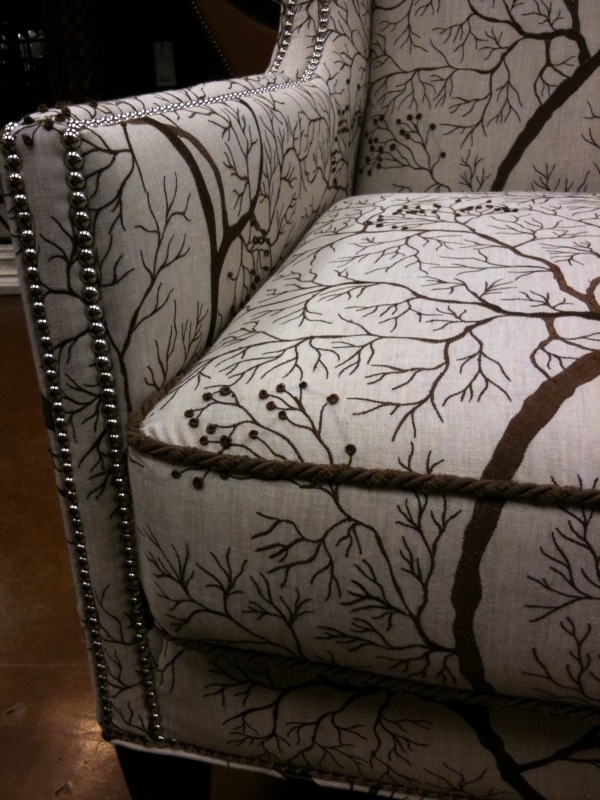 On this Sherrill chair, we used a contrasting welt cord out of a rich chocolate brown velvet.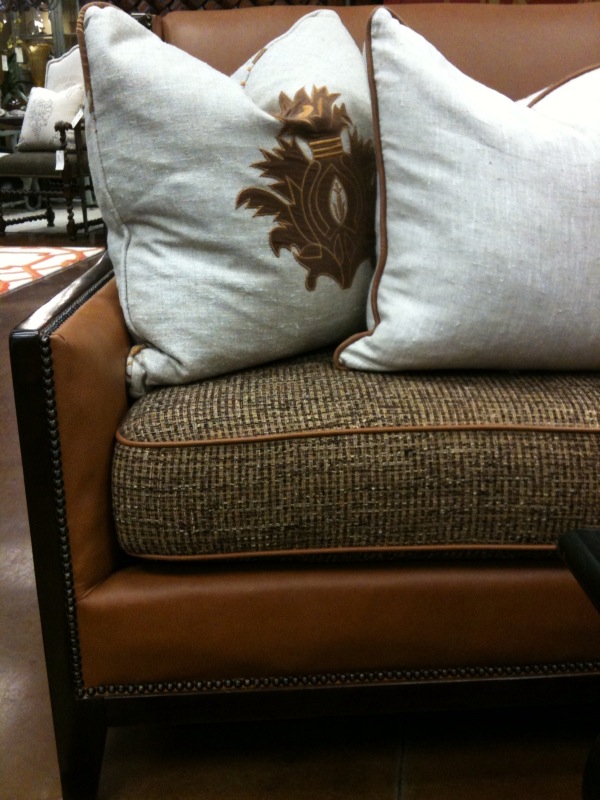 On this Century sofa, we've used a contrasting welt cord out of the same leather used on the frame of the sofa.