We're starting week 3 which marks the half-way point for the One Room Challenge.  I honestly can't wait for it to all be done.  This is the point where all of the little details start taking place & even though we're making progress, those huge significant changes aren't happening.  All of those little details are so important though so I have to keep reminding myself to take a breath & try not to rush things.  I keep telling my contractor that I love parties so I want to see a huge crowd here every morning ready to go!  We're on a 6 week deadline folks plus I'm trying to manage this in my "spare" time before and after work on my client's projects and running IBB 😉  I'm definitely my own worst client.
If you're following me on instagram, then you know that I pulled the trigger during High Point market on this super cute new desk from Kate Spade for Jaylie's room.  I'm so excited that we'll be carrying the new collection at IBB.  Unfortunately since it's a brand new introduction, it will not be here in time for the big reveal 🙁  But don't worry!  I'll definitely be posting updates when it arrives!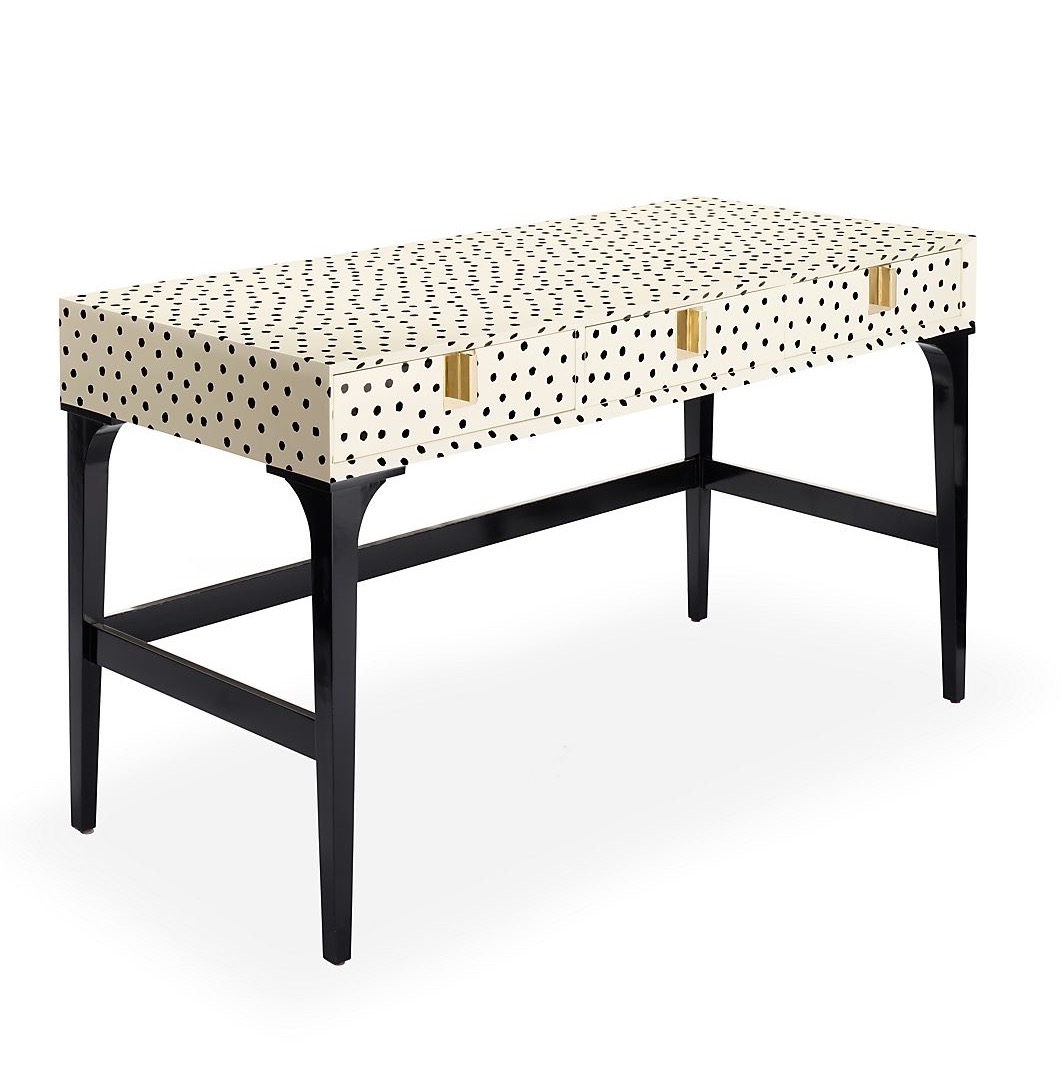 I also purchased this adorable bow chair to use as her desk chair but I'm having it upholstered in an aqua fabric.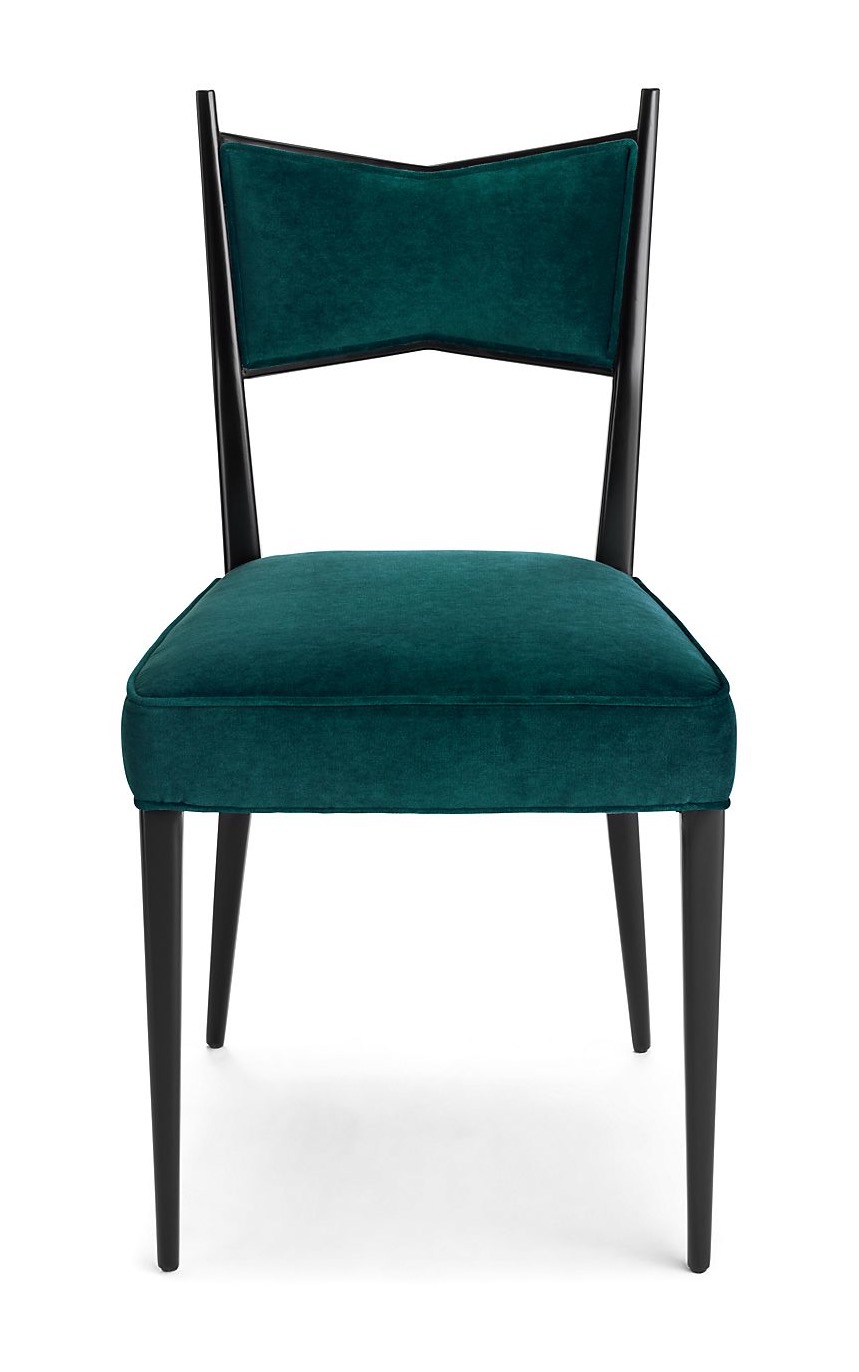 We're using inspiration from a few of the Kate Spade stores we've been in across the country for some of her room's design elements.  She's been a big fan of the brand and wanted her room to look like this for quite some time so I've been snapping & collecting photos over the past few years.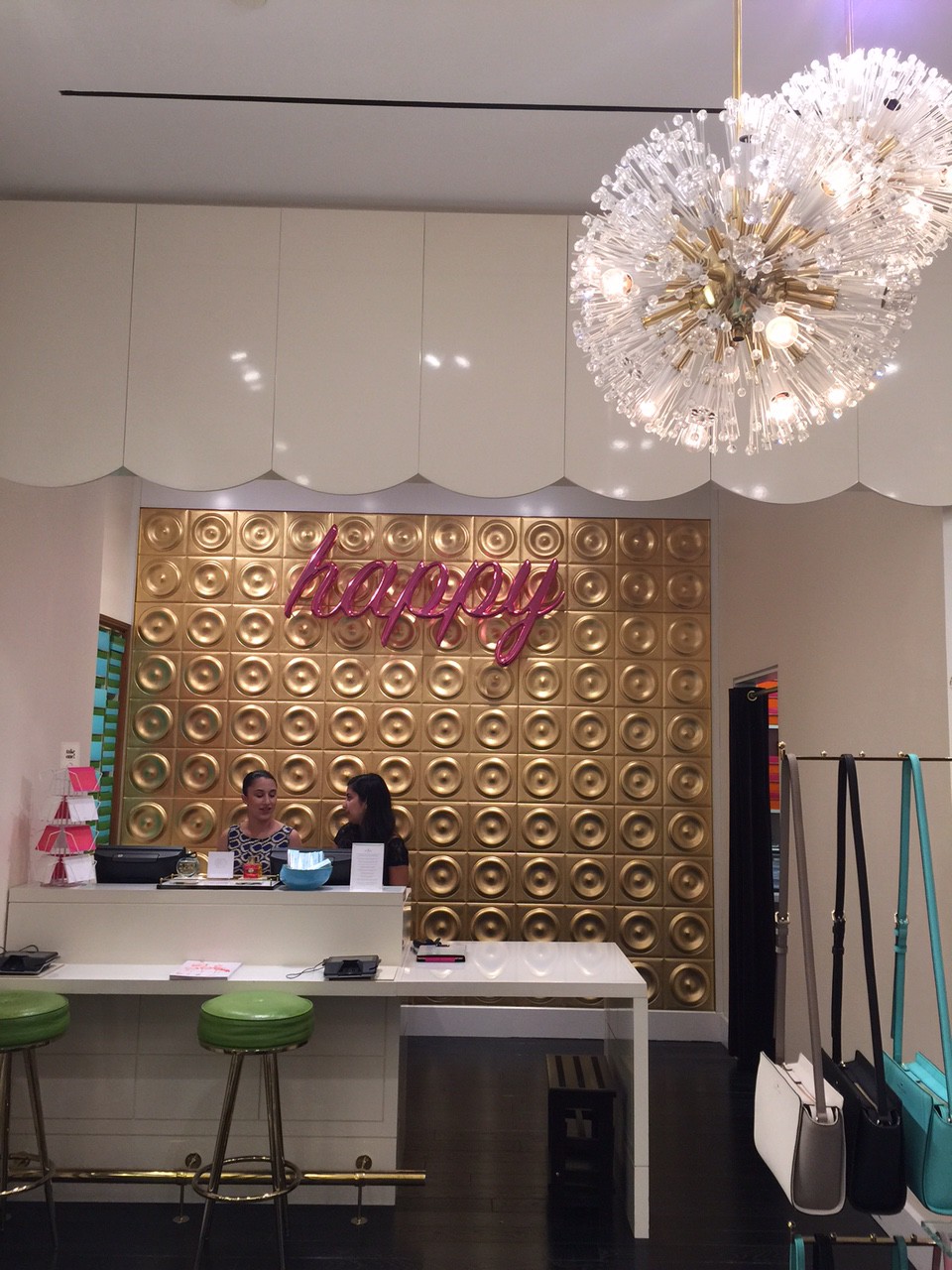 We'll be using this chandelier over the day bed.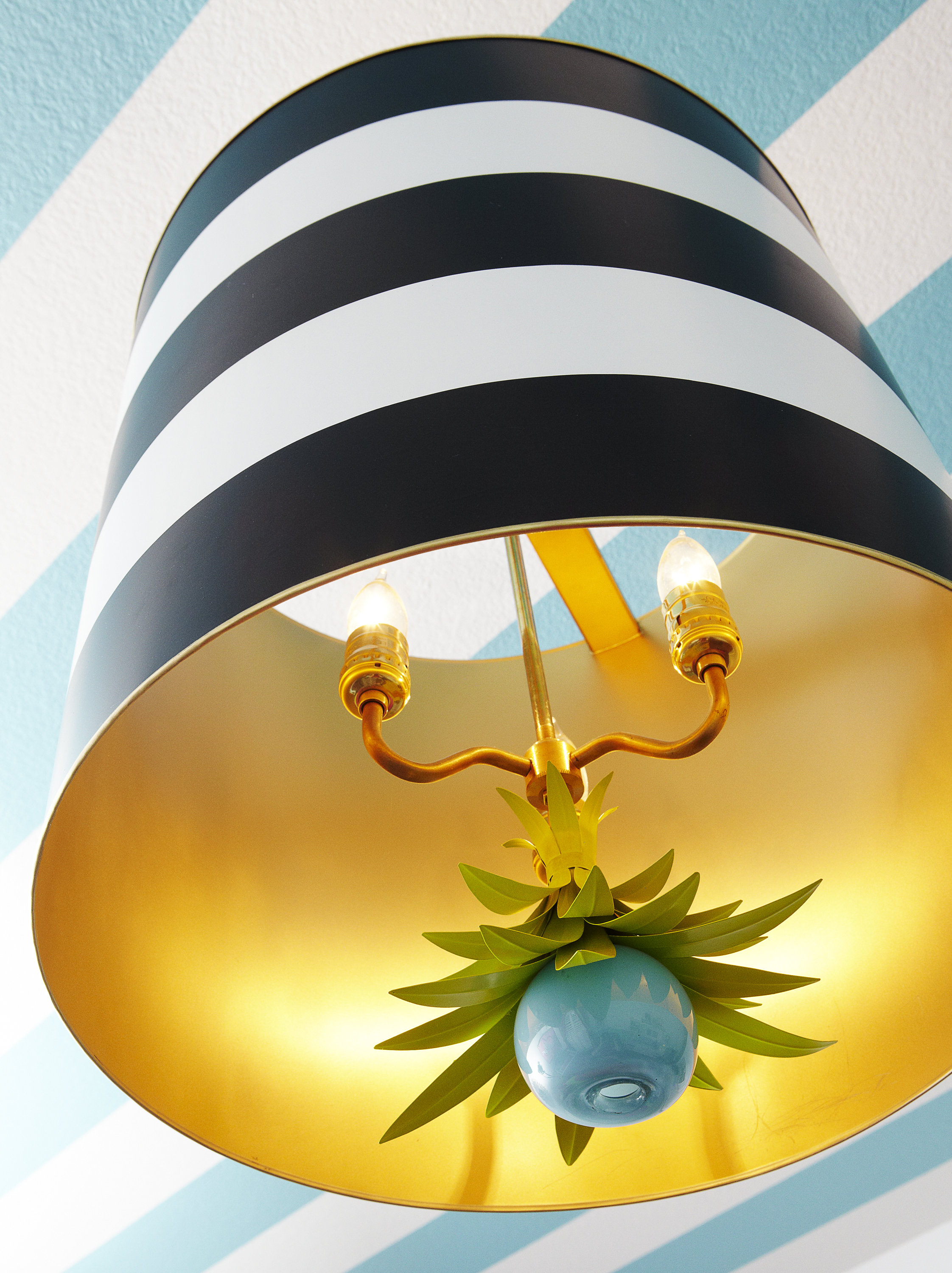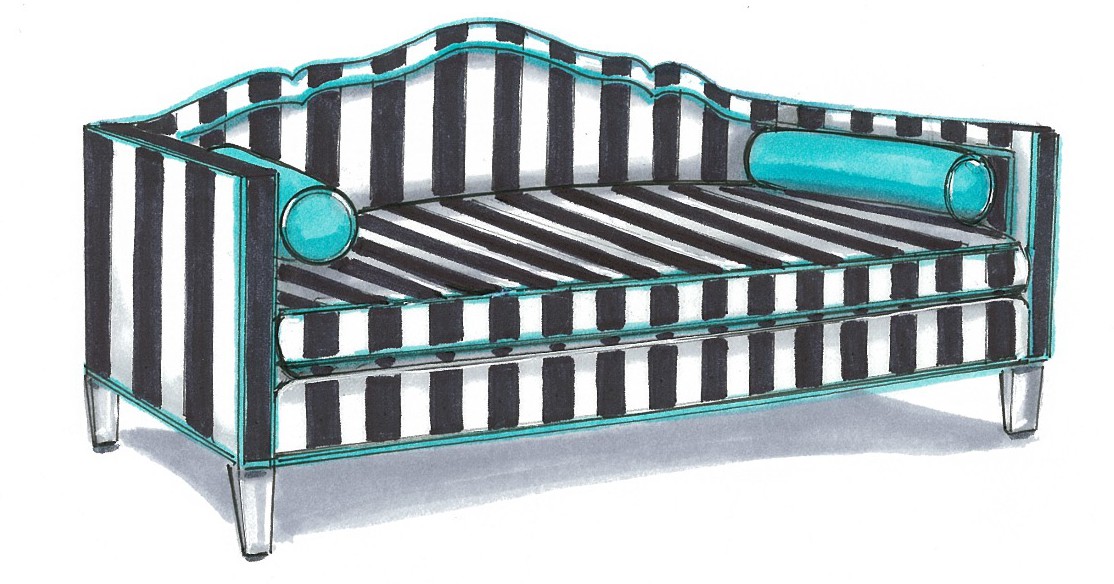 And a pair of these sconces in her bathroom & up by her bunk bed.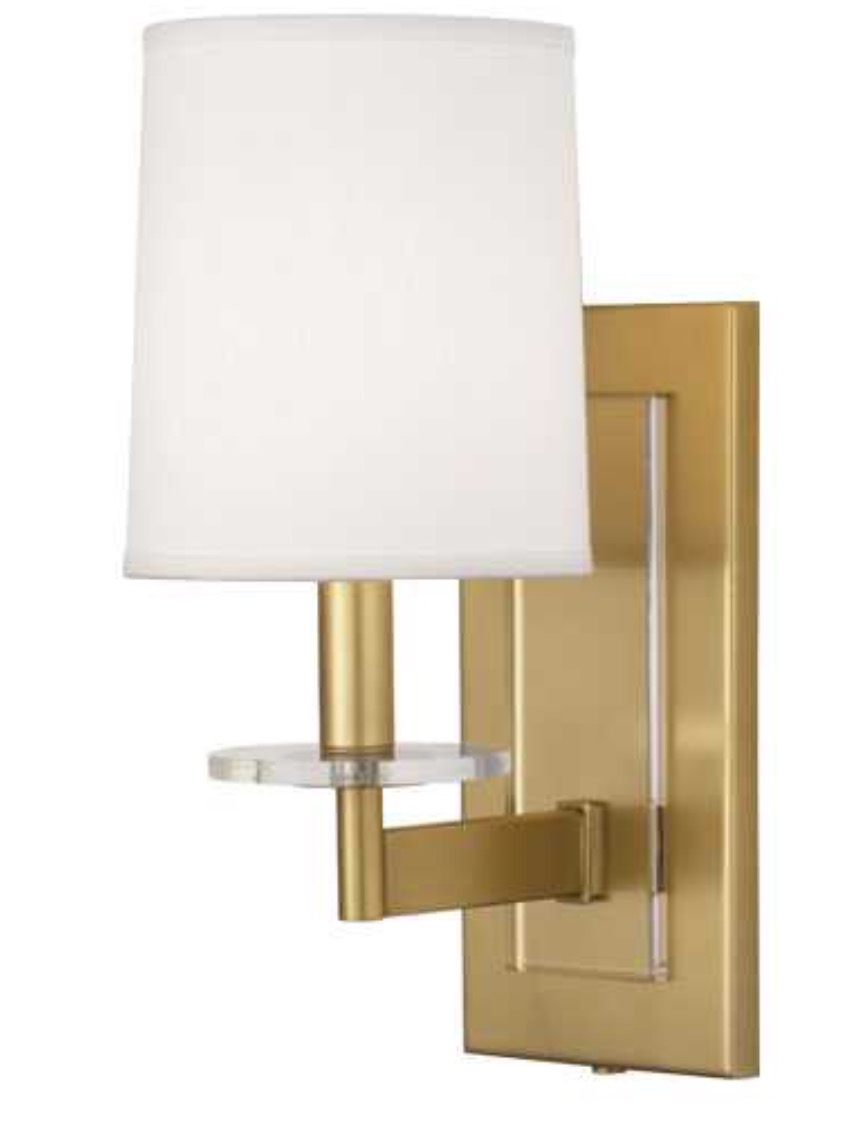 I had ordered 2 of these flush mount chandeliers but I just received notice that they are back ordered until January 🙁  Yep, that's right.  Designers are not immune to the words backordered or discontinued.  In fact, if I had a dollar for every time that I've heard those words…  I'm trying to decide if I should just wait or if I just need to go ahead and re-select.  The problem is we love this fixture so much that nothing strikes our fancy quite the same way.  This 6 week time frame keeps getting more & more challenging!  I need to take my own advice though.  If you really love something, it's worth the wait.  I'll keep you posted on what we decide to do.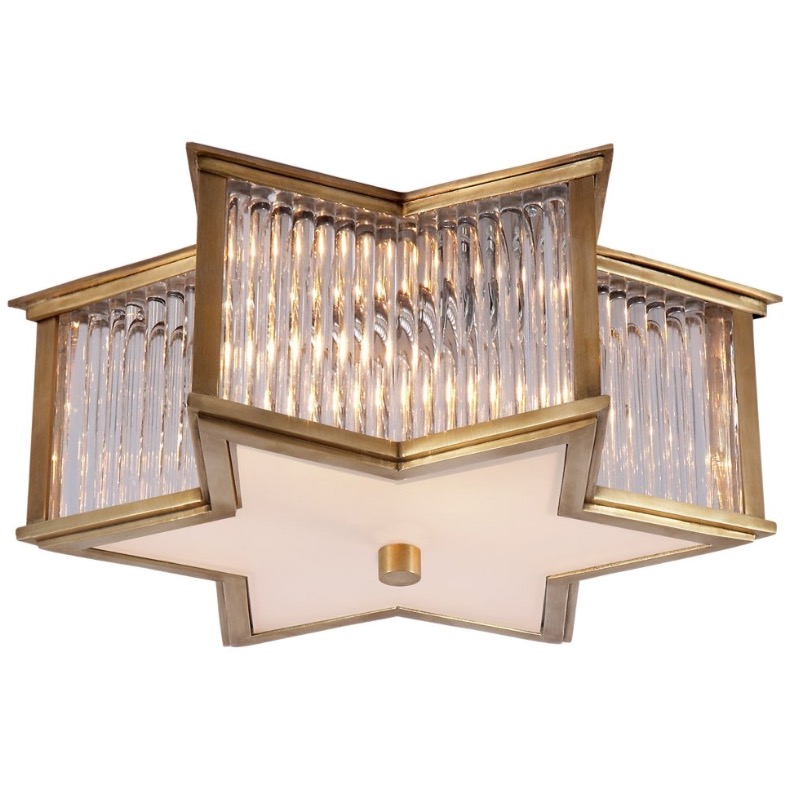 The painters started prepping yesterday & will hopefully start painting either today or tomorrow.  I'm having some fun in here playing up all of the trim work we've added throughout the room.  I can't wait to show you all!  We'll be using Benjamin Moore Jet Black, Blue Seafoam & Decorator's White.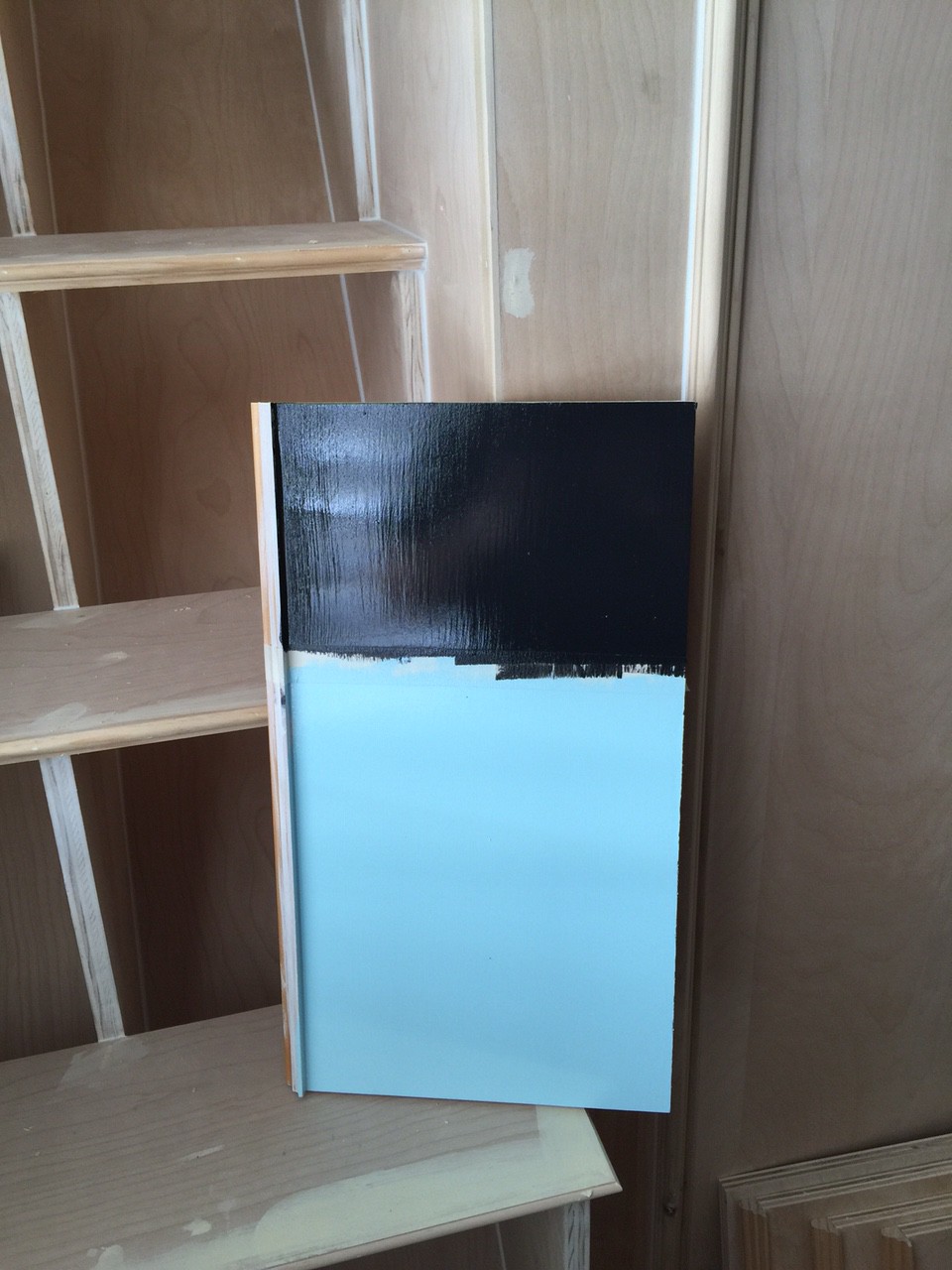 I think the colors fit pretty perfectly with the inspiration image she told me to base her room off of & all of the fabrics we've selected.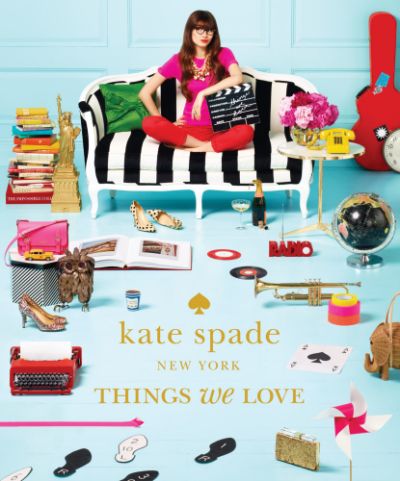 The safety railing hasn't gone it yet.  I'm really hoping that it gets installed today.  I decided to enlarge the scale a bit on the pattern I designed so they had to do some tweaking.  I'm really happy with how all of the trim & paneling has turned out.  I'll be doing a gallery wall of prints that my daughter selected over her day bed on this wall.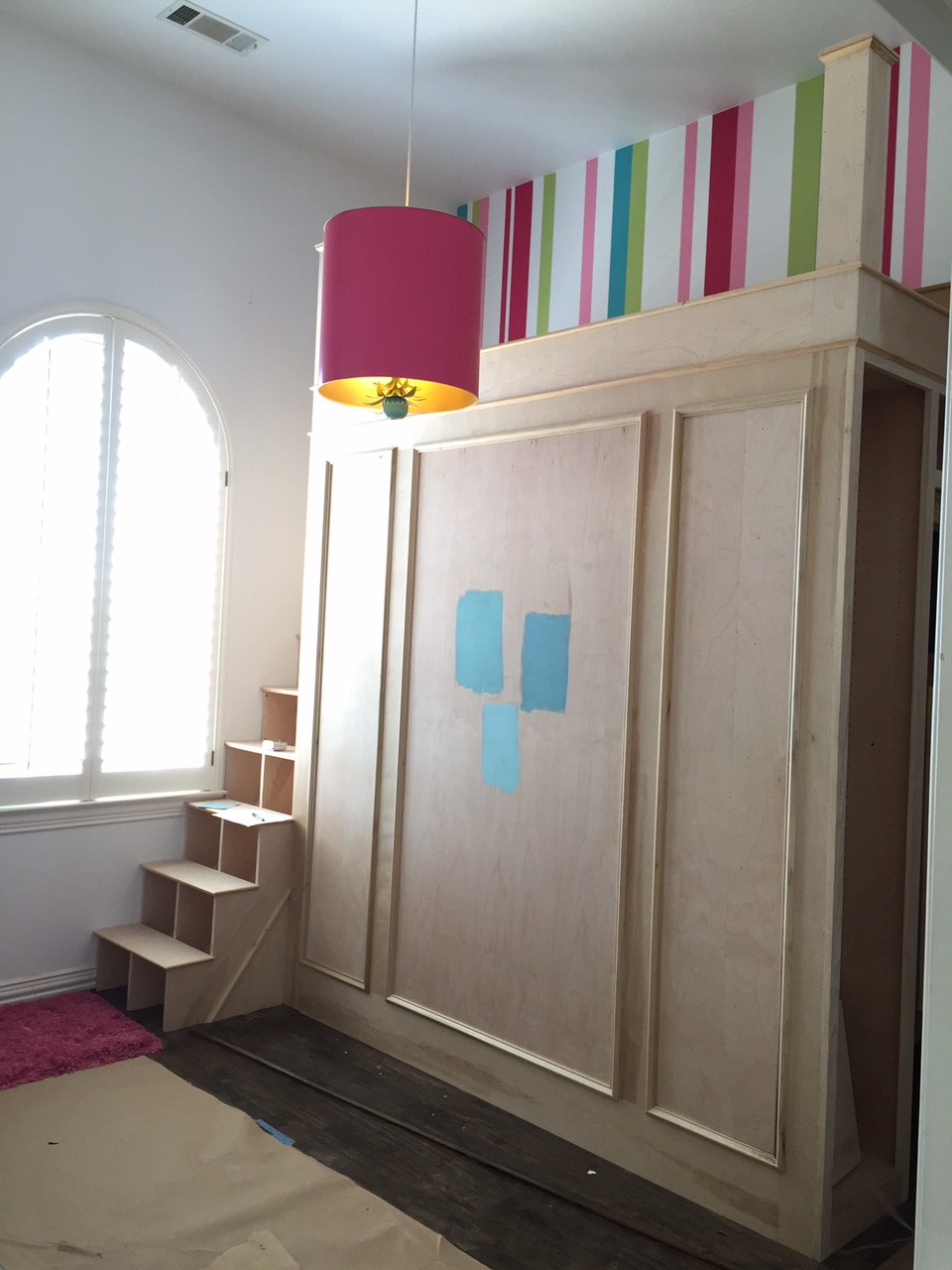 The countertops went in yesterday in her vanity area & bathroom.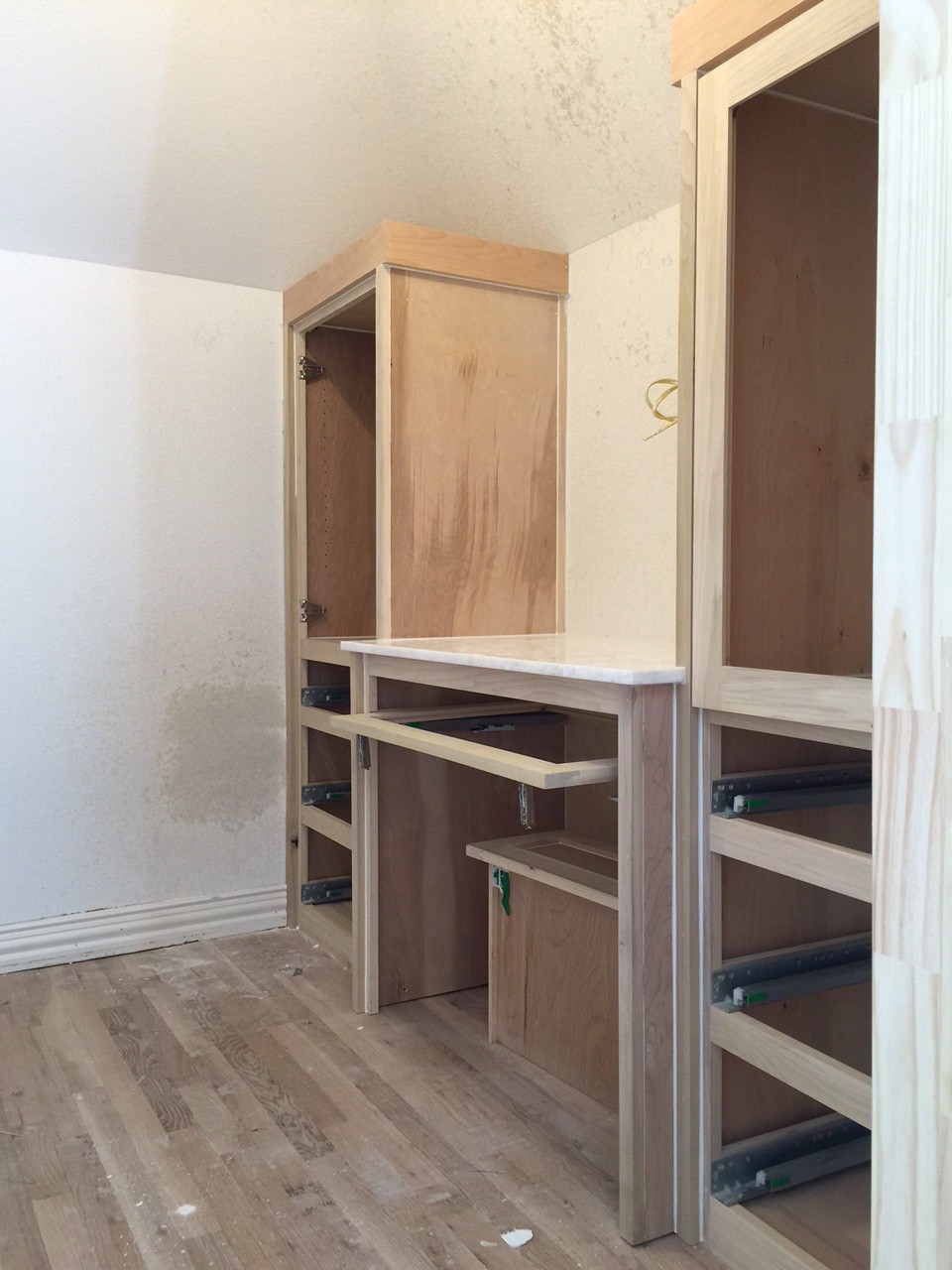 I decided to do a sliding door for her bathroom to give her more space inside.  We did this in the bunk room and it really does give you so much more room to not have the door swinging into the space.
That's it for today's updates.  I'll be back next week with more but until then you can always find sneak peeks of what's going on in my design world here.  And don't forget to check out the progress of the other One Room Challenge participants here.