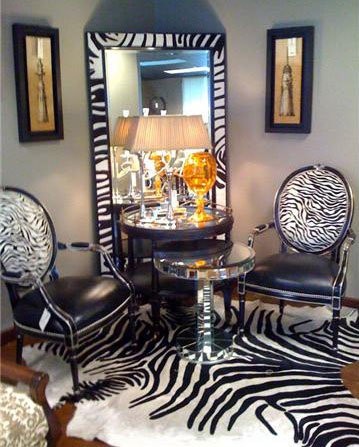 IBB Design Furniture Showroom has been nominated as one of the best furniture stores by WFAA's A List Awards.  We are so thrilled!  Help us win this prestigious title!  Vote today & make sure to tell your friends & family to go vote as well!
Follow, or cut & paste this link:
http://alist.wfaa.com/ibb-design-furniture-showroom/biz/297792
OR:
Log on to www.wfaa.com/alist
Look for the shopping category & then click on furniture
Look for IBB Design Furniture Showroom & click on Vote
You will have to register to have your vote count
THANK YOU so much for your support!!!